Organic cloth nappies made in Sweden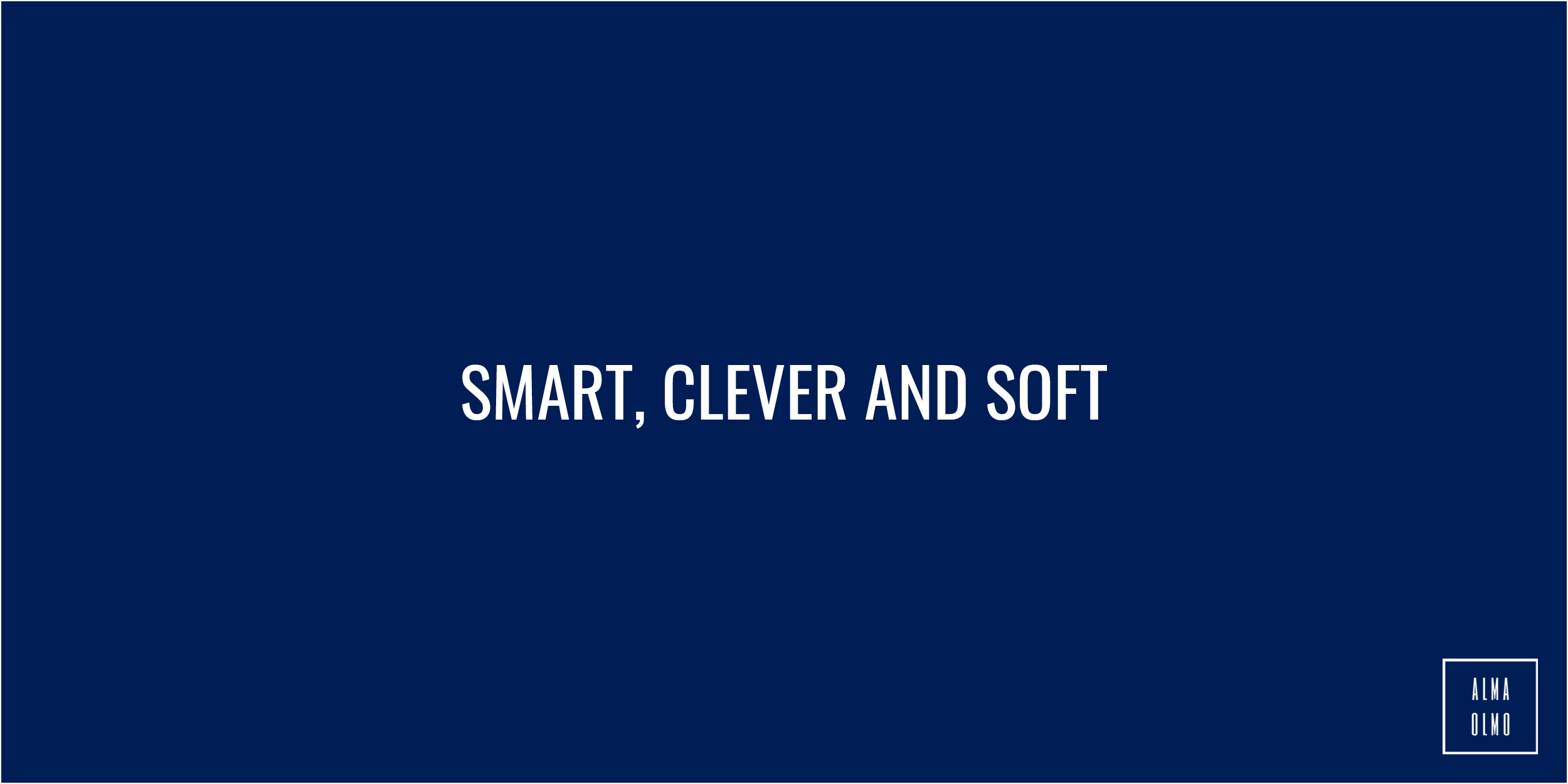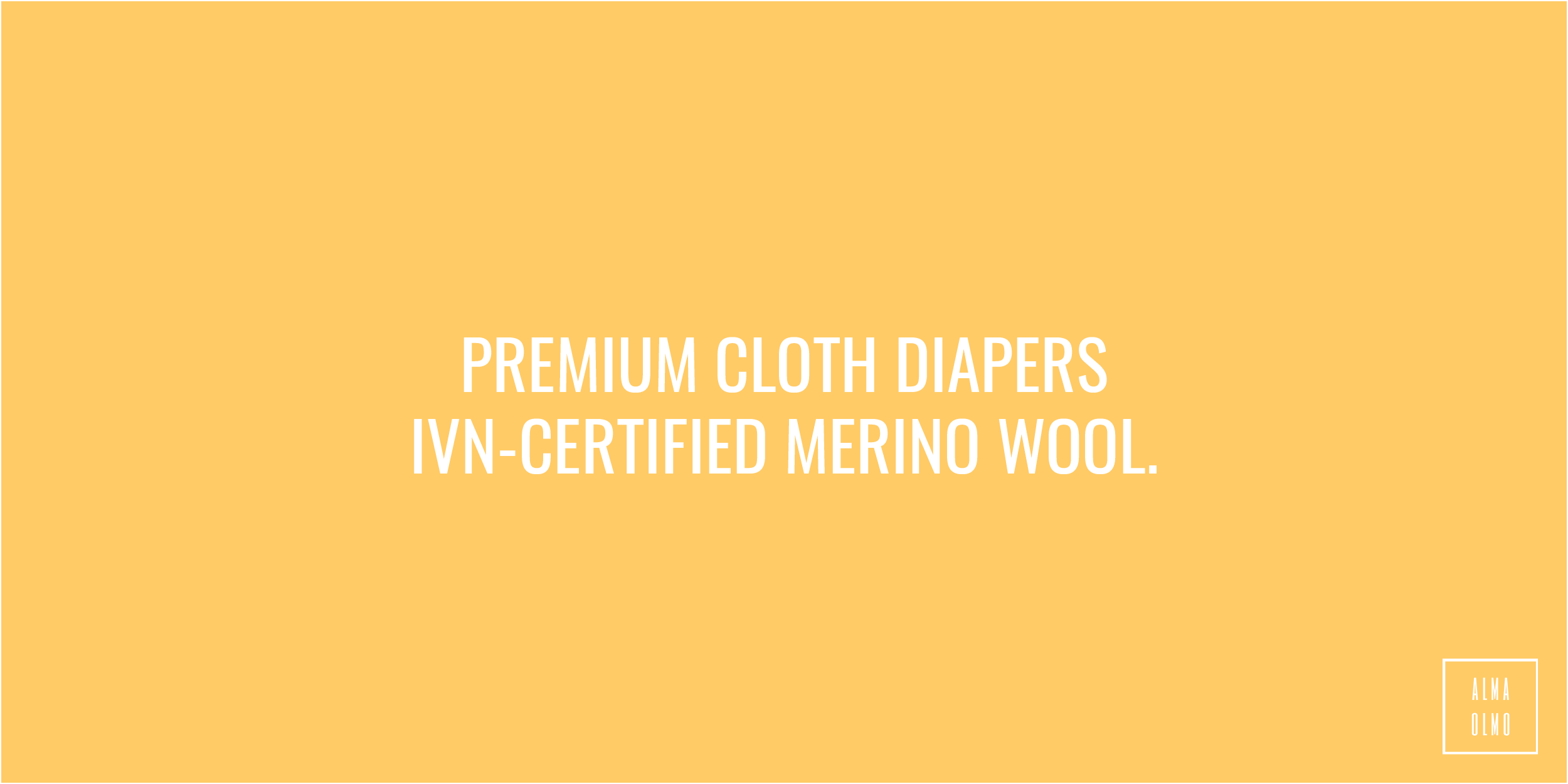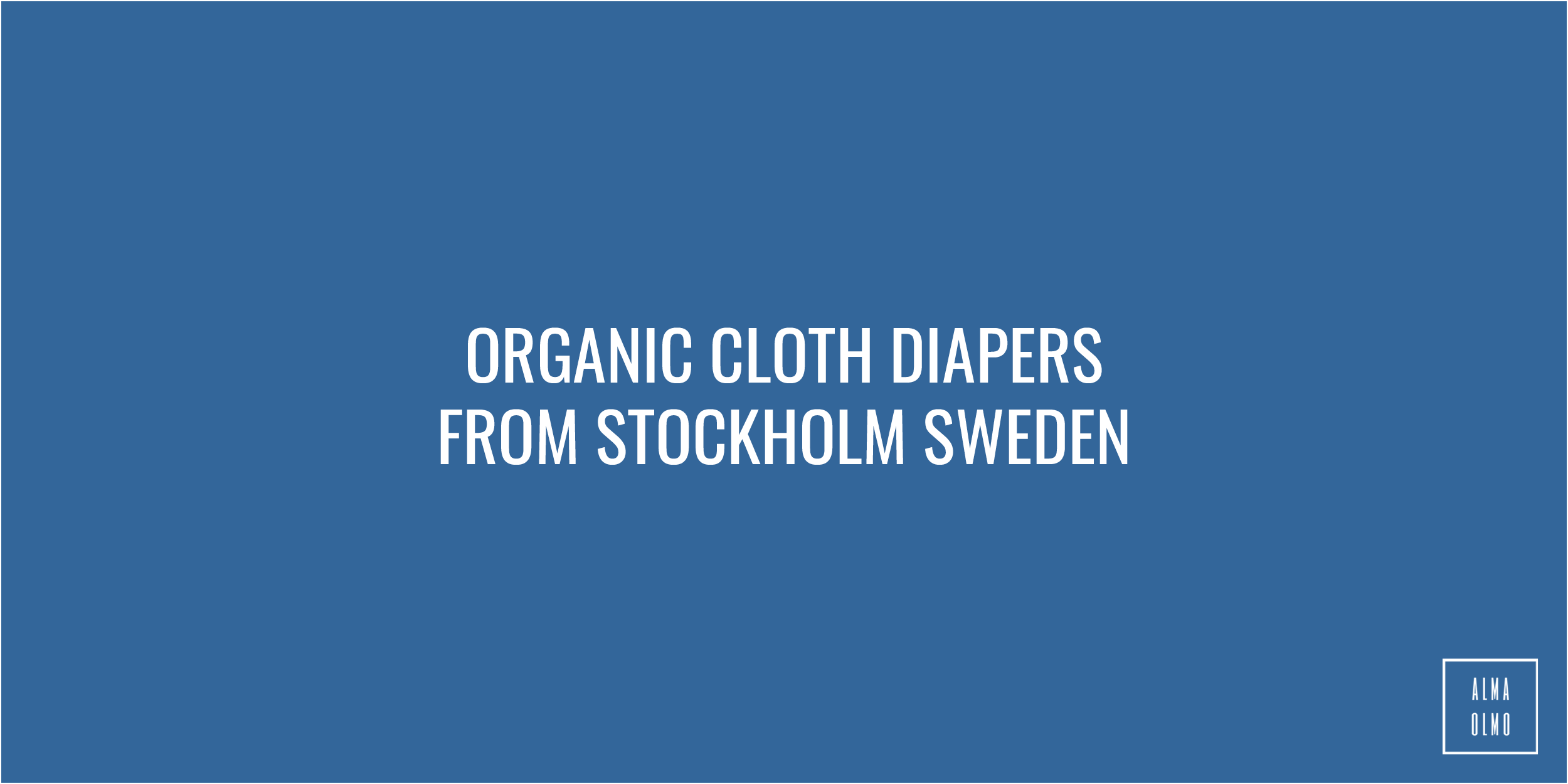 A couple of wool sweaters was sacrificed and Petra's custom designed pull-up nappy was born
About us
2015 Petra's daughter Alma turned eight months. Flat nappies, velcro, buttons, pretty much anything nappy related felt as a major hazzle. Petra wanted something SIMPLE!
A couple of wool sweaters was sacrificed and Petra's custom designed pull-up nappy was born. Easy to put on – easy to take off. A perfect feature since the baby was potty training.
A major plus was that the insert could be changed without taking the entire nappy off.
Following a quick poll on Facebook – the results came in and Petra could see that there was a shared interest in her nappy solution.
What started out as a hobby back in 2015 is now come autumn 2019 a business. With the new website along with our fresh models we hope to gain your trust to give you and your beloved child an amazing journey towards being nappy free.
//Petra, Pontus & Oliver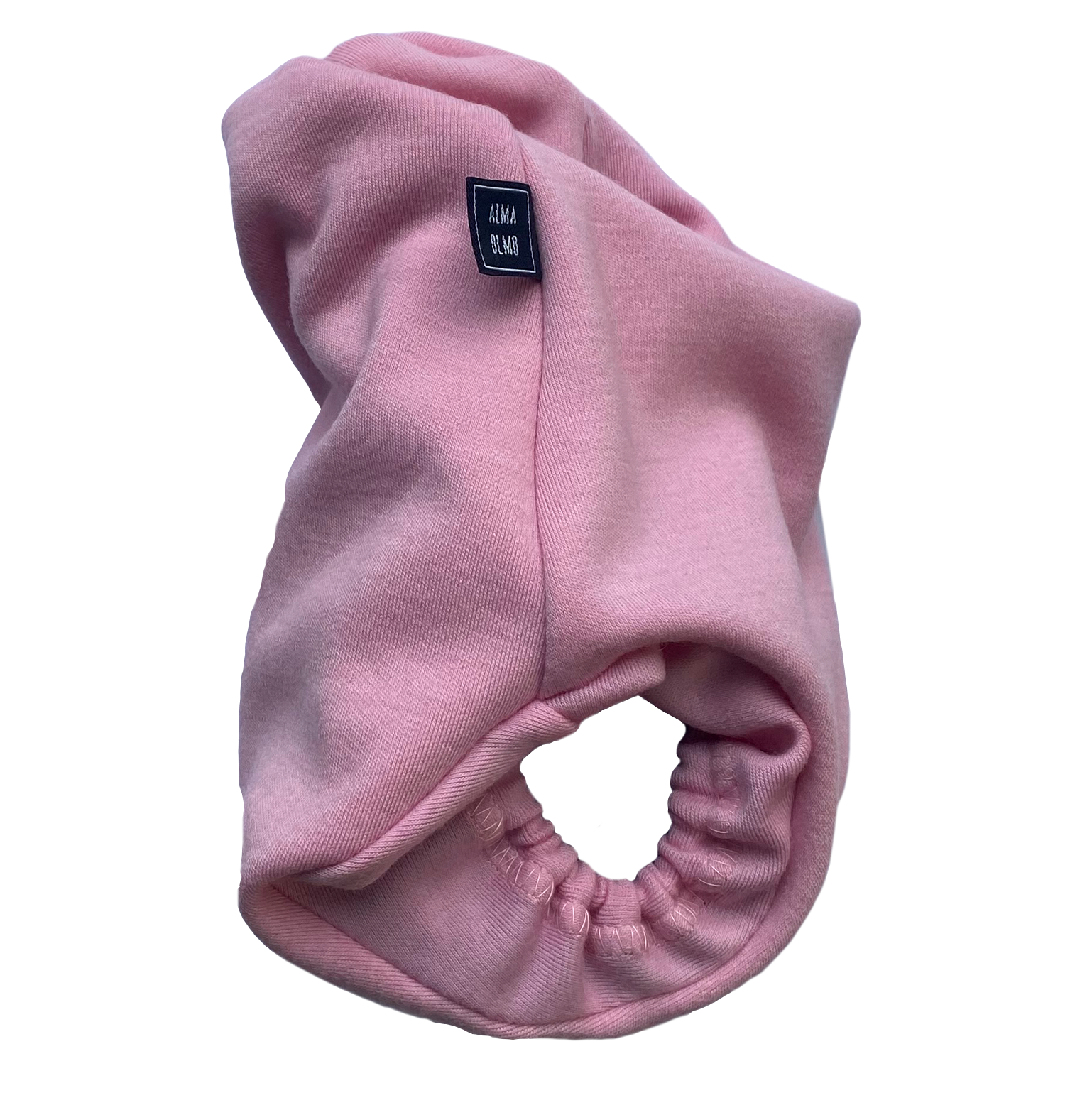 "Soft, nice and well-made"
– Maria R.
Address:
Stortorpsvägen 93A, 14265 Trångsund
Swedish company number:
969791-0918
VAT-number:
SE969791091801